Blind Pig Design was launched in 1999 by Aaron Awad amid little fanfare and even littler studio space.
What started as a tiny one-person studio with a focus on print and logo design has since ballooned into a slightly larger one-person studio specializing in websites, apps, logos and illustrations.
What I Do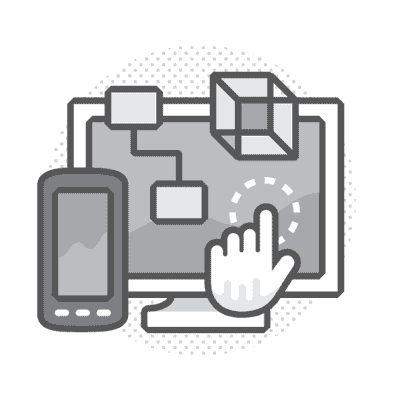 Information Architecture, User Flows and Visual Design
Responsive Website Development
Icon Design and Illustration
Style Guides and Design Systems
My Process
My approach to design is content first: the message should influence the form. Typography is the first step in shaping that message and helps create the character of a product. I prefer a small team to execute a shared vision and I favour iteration over documentation.
A Good Fit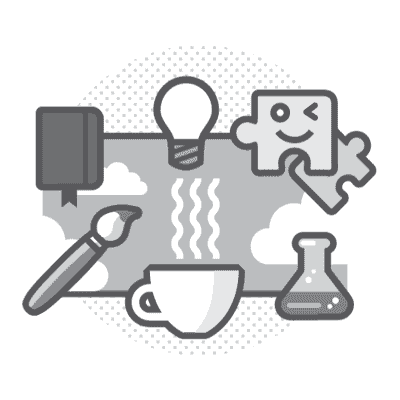 A successful and satisfying project depends on how well we work together. We'll be partnering to create something great and nothing motivates me more than meeting like-minded, passionate folks. If you think we might make a good team, let's chat.